Education has been integral to the Theatre's operations since its inception, and Jr. Civic has offered year-round, theatre-based performing arts classes since 1941. Students are introduced to a multidisciplinary curriculum to connect theatre proficiencies with life skills that promote success, such as discipline, self-confidence, commitment, and team work.
Students are given opportunities to express their own creativity in a comfortable and educational environment. Strong emphasis on developing the actor's tools (voice, body, mind) can be found in all levels of instruction and serves to not only condition the abstract and emotional elements of the art form, but the technical and more concrete skills necessary to perform well.
Jr. Civic classes are available for pre-school and kindergarten students throughout the year. Additionally, Civic serves young audience members through Backstage Pass and annual productions of THE CAT IN THE HAT and the Jr. Civic Musical. If your classroom or group is interested in attending a show at Civic, please complete the group sales form.
ELEMENTARY & MIDDLE SCHOOL STUDENTS

Civic Theatre offers a wide variety of classes and workshops for curious beginners, intermediate learners, and experienced performers alike through Jr. Civic. Instruction in musical theatre, acting, and improv are just a few typical offerings every season. Each season is made up of the Fall Session (September - November), Winter Session I (January - February), Winter Session II (February - March), Spring (April - May), and Summer Camps (June - July). Additionally, Civic presents the annual Jr. Civic Musical each June, featuring students ages 8-14. The next Jr. Civic Musical will be NEWSIES, JR., in June 2023 (auditions typically in March).
For Civic's most advanced students, Jr. Civic Company offers student actors a chance to hone their skills and expand the scope of their repertoire in a safe, professional and supportive setting. The Jr. Civic company is dedicated to the development of good technique regardless of performance opportunity. Company members act as outstanding representatives for Jr. Civic and Civic Theatre in the community-at-large. Auditions in August are open to students ages 10-14 with previous class experience.
Civic Theatre's Young Artists Program (YAP) is a year-round series of workshops and seminars designed just for high school students interested in improving their skills in a professional setting and looking to prepare for college auditions and beyond. All workshops are taught by performers and instructors with extensive experience locally, regionally and nationally. YAP presents two performances each summer, REVUE! and a full-scale musical. Training during rehearsals and performances focuses on developing the skills needed to succeed professionally, including character development, vocal coaching and advanced dance technique.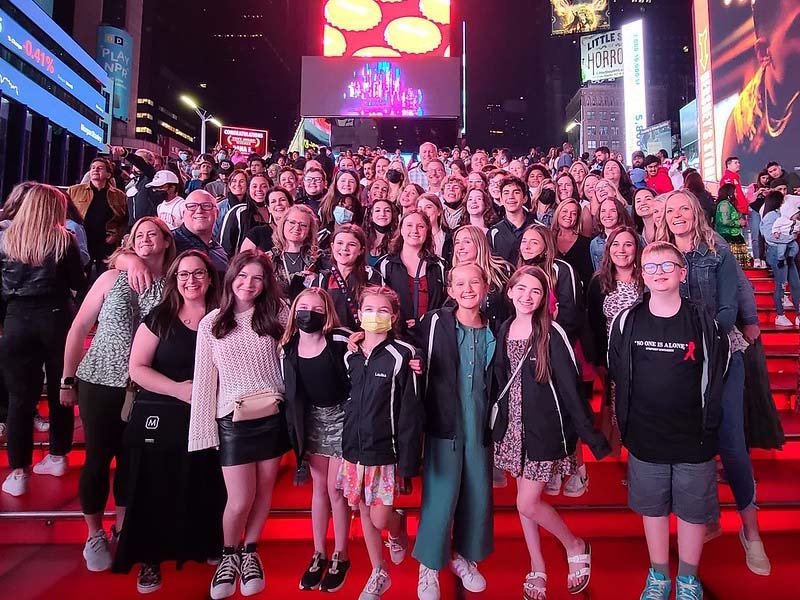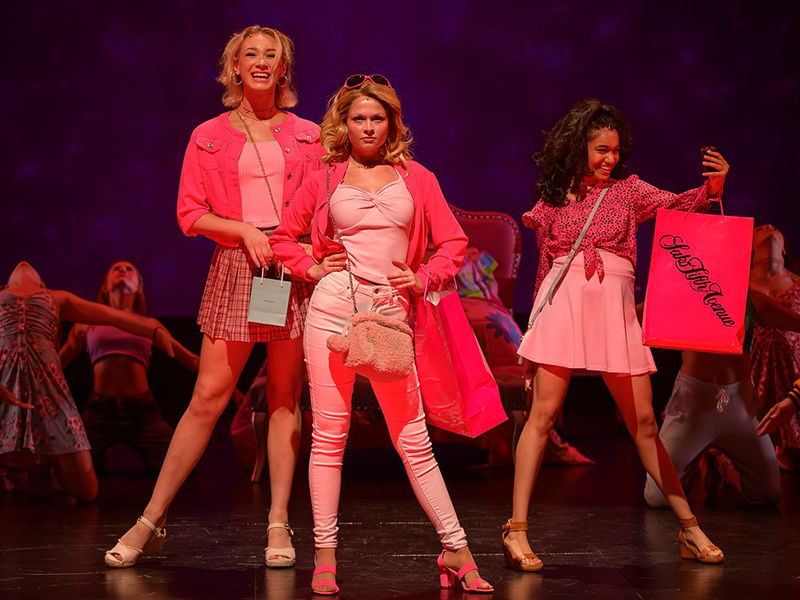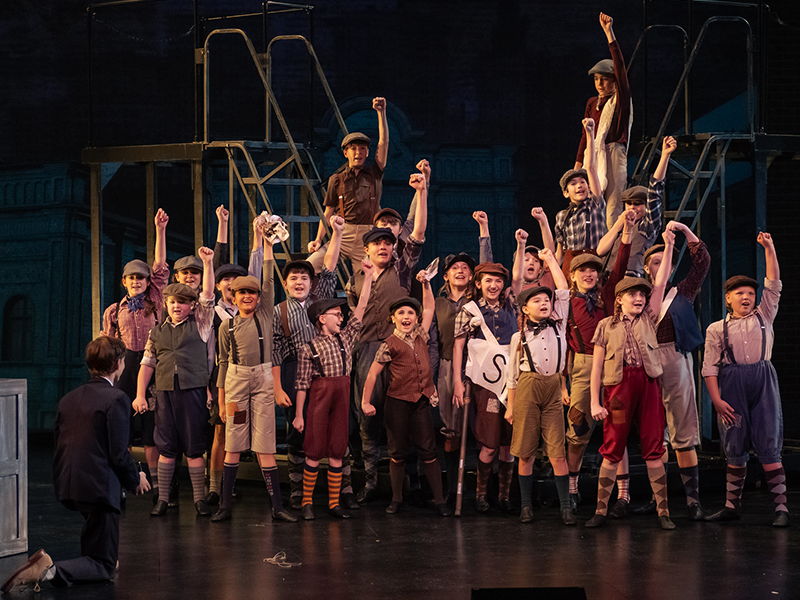 Sign up to receive emails from Civic Theatre.
Be one of the first to hear news about the season and upcoming events. Register with your email address below.