Booth Tarkington Civic Theatre is located in the Tarkington at the Center for the Performing Arts.
Booth Tarkington Civic Theatre
3 Carter Green
Carmel, IN 46032
Box Office | 317/843-3800
Main Office Line | 317/924-6770
General Inquires | Civic@CivicTheatre.org
Administrative Office Hours | M- F, 9am to 5pm
Box Office Hours (located at the Palladium) | M-F 10am to 6pm, Saturdays 12pm to 4pm
The Box Office is also open 1 hour before each Civic performance
If you wish to contact a specific staff person, please refer to the FULL STAFF LISTING
If you are with a non-profit organization searching for a silent auction donation, please click here.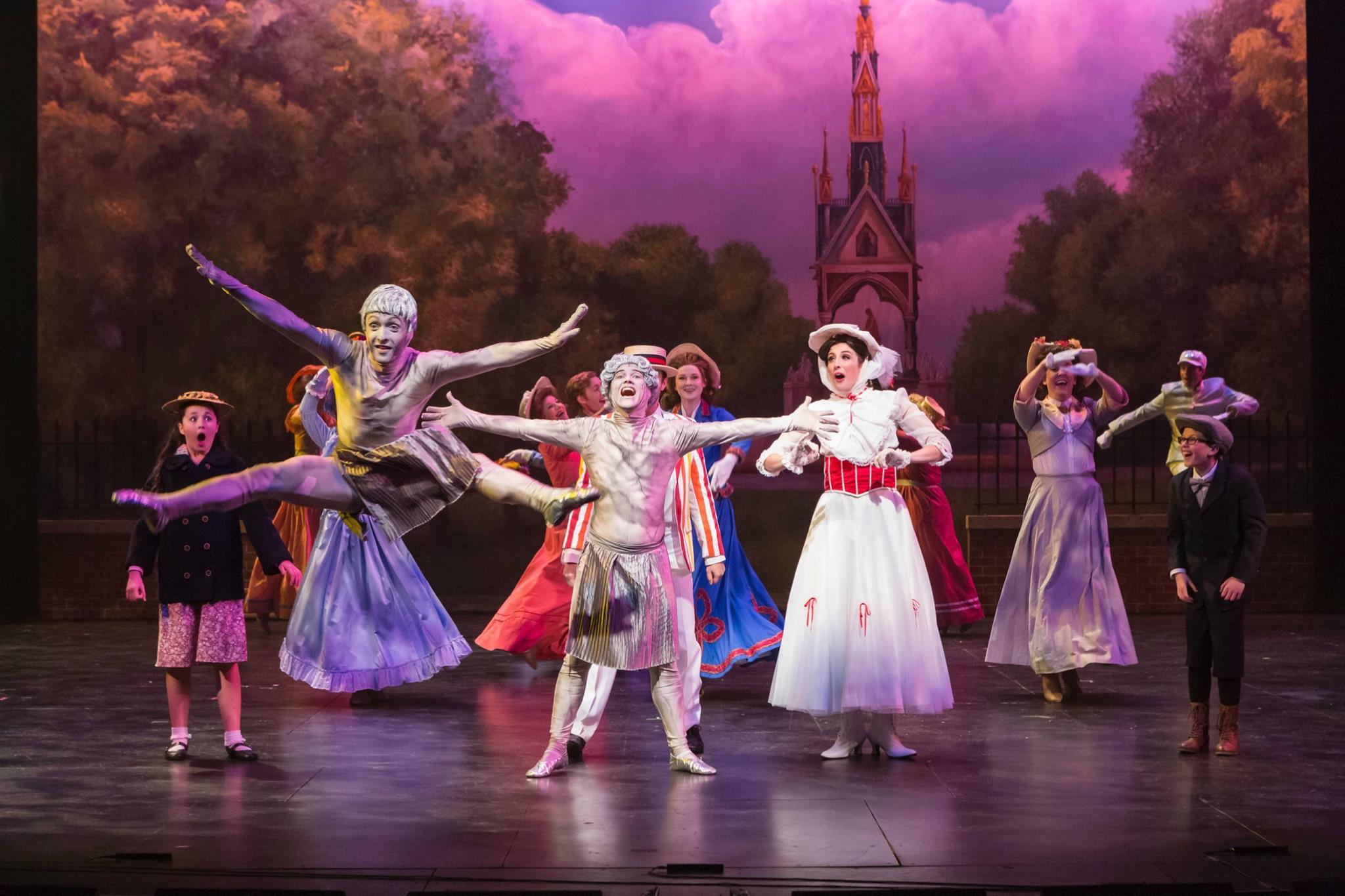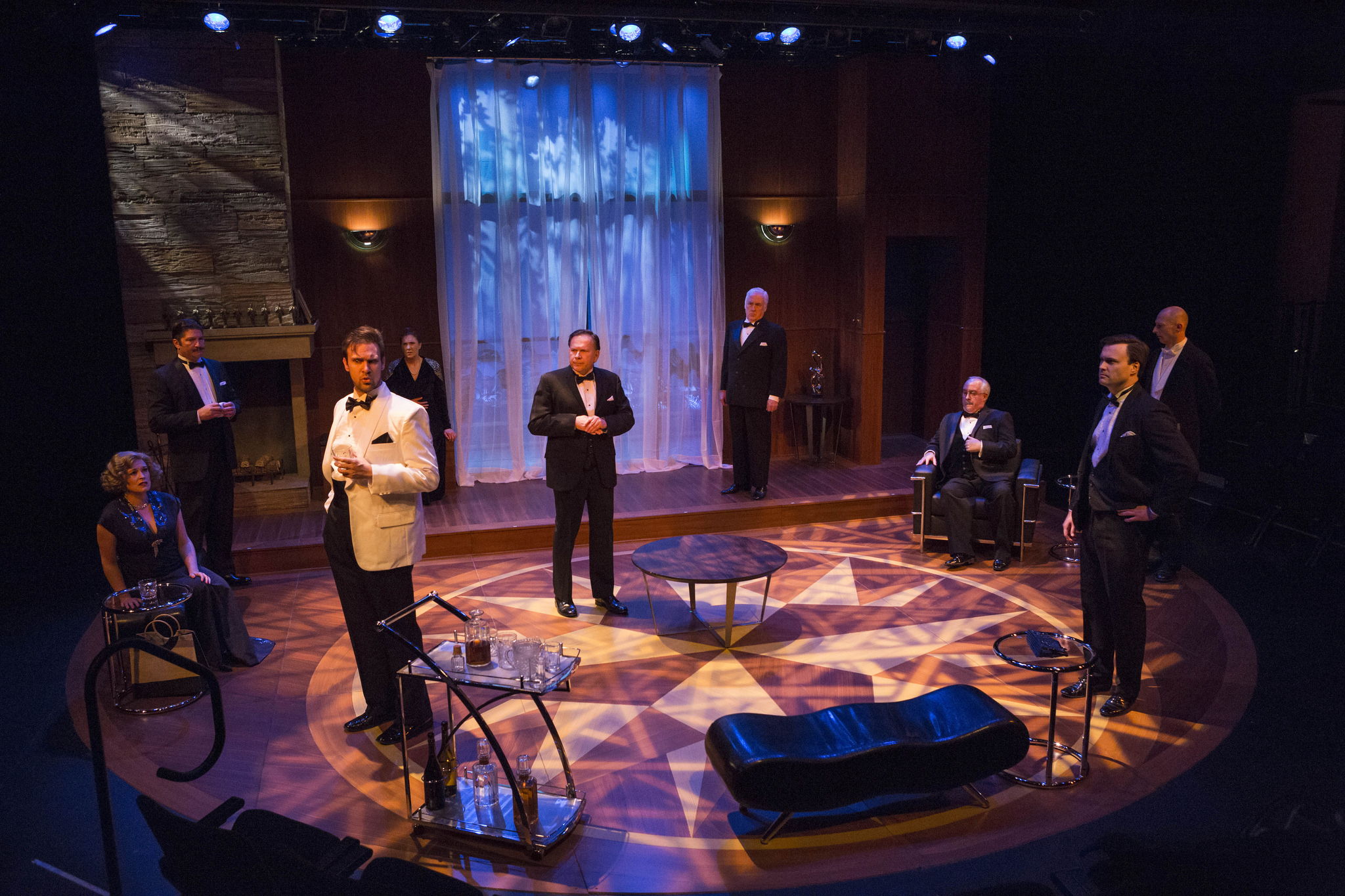 Sign up to receive emails from Civic Theatre.
Be one of the first to hear news about the season and upcoming events. Register with your email address below.