EXECUTIVE BOARD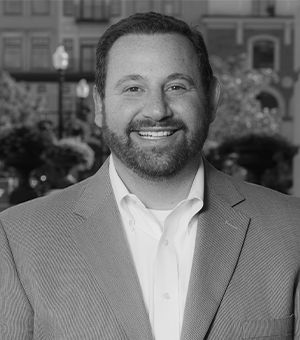 Joshua K. Malarsky
Chair
Katz, Sapper & Miller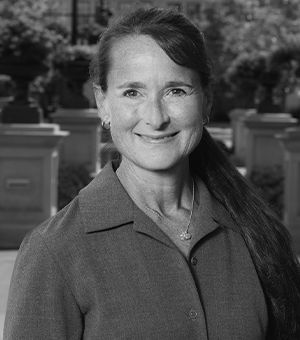 Ellen R. Rogers
Chair-Elect
Independent Community Relations Contractor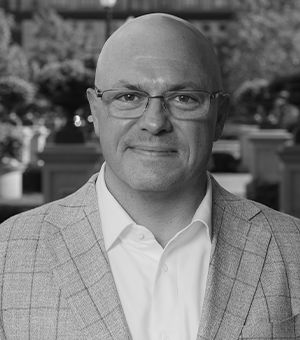 Todd C. Lady
Immediate Past Chair
Taft, Stettinius & Hollister, LLP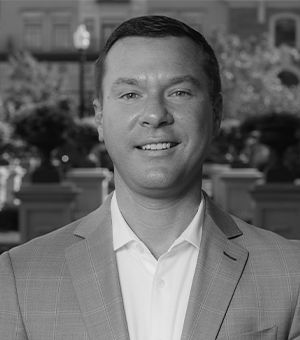 Scott S. Luc
Treasurer
Merrill Lynch Wealth Management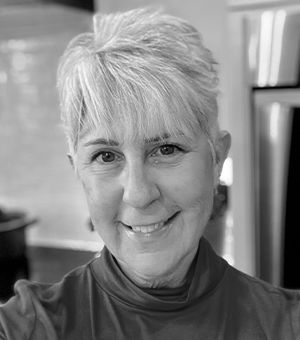 Mary A. Bowman
Secretary
Freelance Musician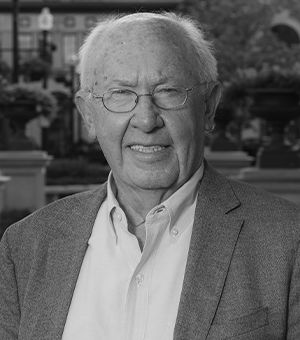 Donald E. Knebel
Chair Emeritus
Barnes & Thornburg, LLP
TRUSTEES

Kristen D. Boice
Pathways to Healing Counseling, LLC
Jeff Boldt
Community Health Network
Melissa Cohen
Congregation Beth-El Zedeck
Adrianne Epstein
Carmel Travel Company
Tammy Haney
Krieg DeVault LLP
Bruce Heslin
St. Vincent Medical Group
Jeanine Kerridge
Barnes & Thornburg, LLP

Stephanie Kim
Telamon
Mo Merhoff
OneZone (Retired)
John O'Brien
Fifth Third Insurance
Michelle Pheffer
Lightbound
Ilissa E Rassner
Eli Lilly & Company
Kristen Robertson
The Worth Collection, LTD
Ali Shepherd
Community Volunteer
Quinn Shepherd
Shepherd Insurance

Roger Singh
Direct Connect Logistix
Brian L. Smiler
Roche Diagnostics Operations, Inc.
Ann M. Soards
Community Volunteer
J. Keith Stucker
Thurston Springer
Laurie B. Tanselle
CFP and Community Volunteer
James Updike
Indiana University Health
Justin Verbeten
BKD, LLP
John Walls
USIC
HONORARY TRUSTEES
Chair Emeritus
Donald E. Knebel
Barnes & Thornburg, LLP
Katherine B. Appel
Community Volunteer
Thomas W. Beeler
Community Volunteer
Jason R. Boyewsky
The National Bank of Indianapolis
D. Peter Dunbar
Key Private Bank
Jeffrey E. Good
Milestone Financial Advisors
Connie R. Horwitz
Indianapolis Power & Light, Co. (Retired)
Charlie Morgan
EMMIS Communications
Katharine Mothershead-Kruse
Mothershead Foundation
Hilary Stout Salatich
Community Volunteer
Carolyn M. Schaefer
CMS Investments
Charles P. Sutphin
Netherleigh Enterprises, LLC

Lynn C. Tyler
Barnes & Thornburg, LLC
Lynn C. Wilson
Crosby Wilson Consulting
Sign up to receive emails from Civic Theatre.
Be one of the first to hear news about the season and upcoming events. Register with your email address below.