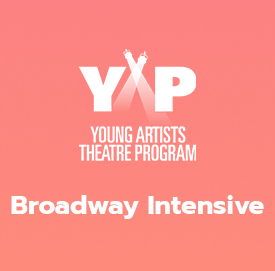 YAP BROADWAY INTENSIVE
This summer Broadway Intensive includes a hybrid of virtual and in person pre-professional training!
This is an opportunity you won't get anywhere else and you don't want to miss it! The summer intensive will take place Monday - Thursday in the evenings for three weeks.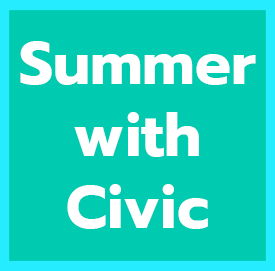 Summer with Civic
Don't miss out on all the great NEW programming that is available at Civic for the summer! We are offering In Person and Online Private/Semi-Private Coaching sessions with 3 of your favorites: Trevor Fanning, Kenny Shepard, and Emily Rogge Tzucker!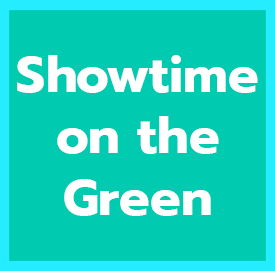 SHOWTIME On Carter Green
Don't miss out on this awesome performance opportunity at Center Green with choreography by Kenny Shepard!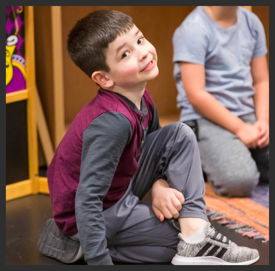 Beginnings: Preschool - Kindergarten
Our youngest artists explore the performing arts through movement, imagination and play.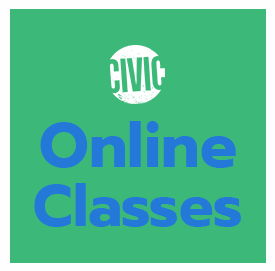 Online Classes
Join us online to continue your arts education in June with these Masterclasses and Workshops for all ages.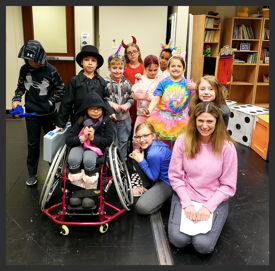 Foundation Level Classes: Grades 1-8
Jump into the exploration of musical theatre and acting.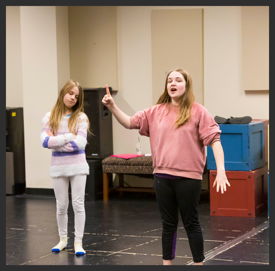 Intermediate Level Classes (Grades 3-8)
Continue honing your young artists theatre skills.
*At least 2 Sessions of Foundation Level classes are strongly encouraged before progressing to the Intermediate Level.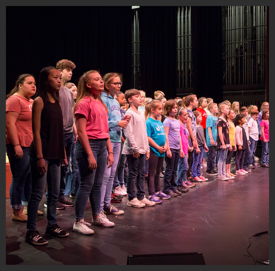 Advanced Level Classes (Grades 4-8)
Continue to fine-tune your craft at Civic!
*At least TWO SESSIONS of any Foundation Level Class & an Intermediate Class is strongly encouraged before taking an Advanced Level Class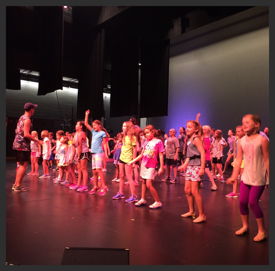 Summer Camps
Send your young performers to Civic this summer for one of our many Summer Camp offerings! Learn how to be your own superhero at Superhero Stories Camp for ages 4-5. Start learning how to be a triple threat in our Musical Theatre Mini-Camp for ages 6-7. Spend all day acting, singing, dancing, and creating your own stories at our all-day Musical Theatre Camp for ages 8-14.



ENROLLMENT NOW OPEN!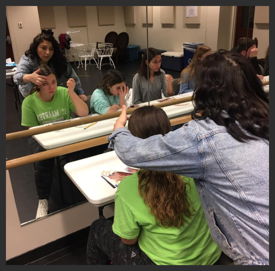 YAP JR. (Grades 6-8)
As an adjunct to our popular Young Artists Program (or "YAP"), this new series of a la carte workshops for our students in Grades 6-8 is designed to fit into the increasingly busy schedules of the tween set.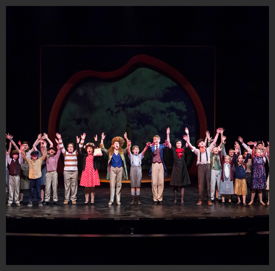 Performance Opportunities
From Civic's year-round performance troupes, ACT ONE & ACT TOO, to the Jr. Civic Musical, performance opportunities are always to be had for our performers ages 7-15!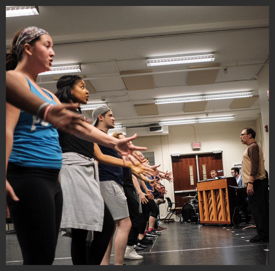 Adult Classes
Civic offers classes and workshops for artists of all ages. Sign up today for 2 Musical Theatre Tap workshops in March! There will be a Beginner class and an Advanced Class - back to back! Check it out!
High School
In addition to two fully-staged productions in the summer, Civic Theatre's Young Artists Program (YAP) is a year-round series of workshops and seminars designed just for high school students interested in improving their skills in a professional setting and looking to prepare for college auditions and beyond.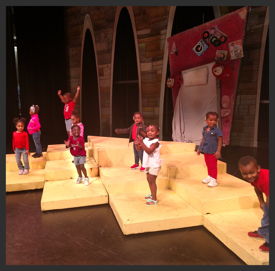 Other Programs
In addition to classes, productions, and workshops, Civic also brings the arts to all through unique programming.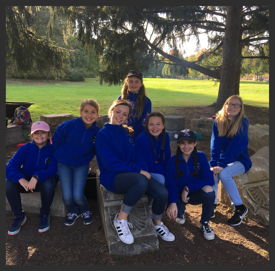 Jr. Civic on Demand
Having trouble fitting one of our regularly scheduled classes into your hectic schedule? We can help! Jr. Civic's ON-DEMAND program offers neighborhood associations, community groups, and service organizations the chance to host a number of our existing classes on a schedule that works for you!
Sign up to receive emails from Civic Theatre
Be one of the first to hear news about the season and upcoming events. Register with your email address below.