During times of great uncertainty, such as this, Civic Theatre is reliant on the understanding, kindness, and generosity of its community.
CLICK HERE FOR UP-TO-DATE INFORMATION ON CIVIC'S COVID-19 PLAN

To say we are disappointed how the coronavirus pandemic has affected our productions would be a gross understatement. In particular, we are heartbroken over our inability to share A FEW GOOD MEN, and now, MATILDA with the Central Indiana community. The cast and crew of this production put in months of tireless work and passion to develop an astonishing show that was seen by far too few people.
Please consider returning your ticket to the theatre as a donation in honor of the company of A FEW GOOD MEN and MATILDA. You can do so by using THIS LINK or calling the Box Office at (317) 843-3800. Your donation will go a long way toward ensuring the survival of Civic Theatre during this tumultuous time.
We look forward to opening our doors and seeing you again once this pandemic has slowed down.

Make A Monetary Donation Here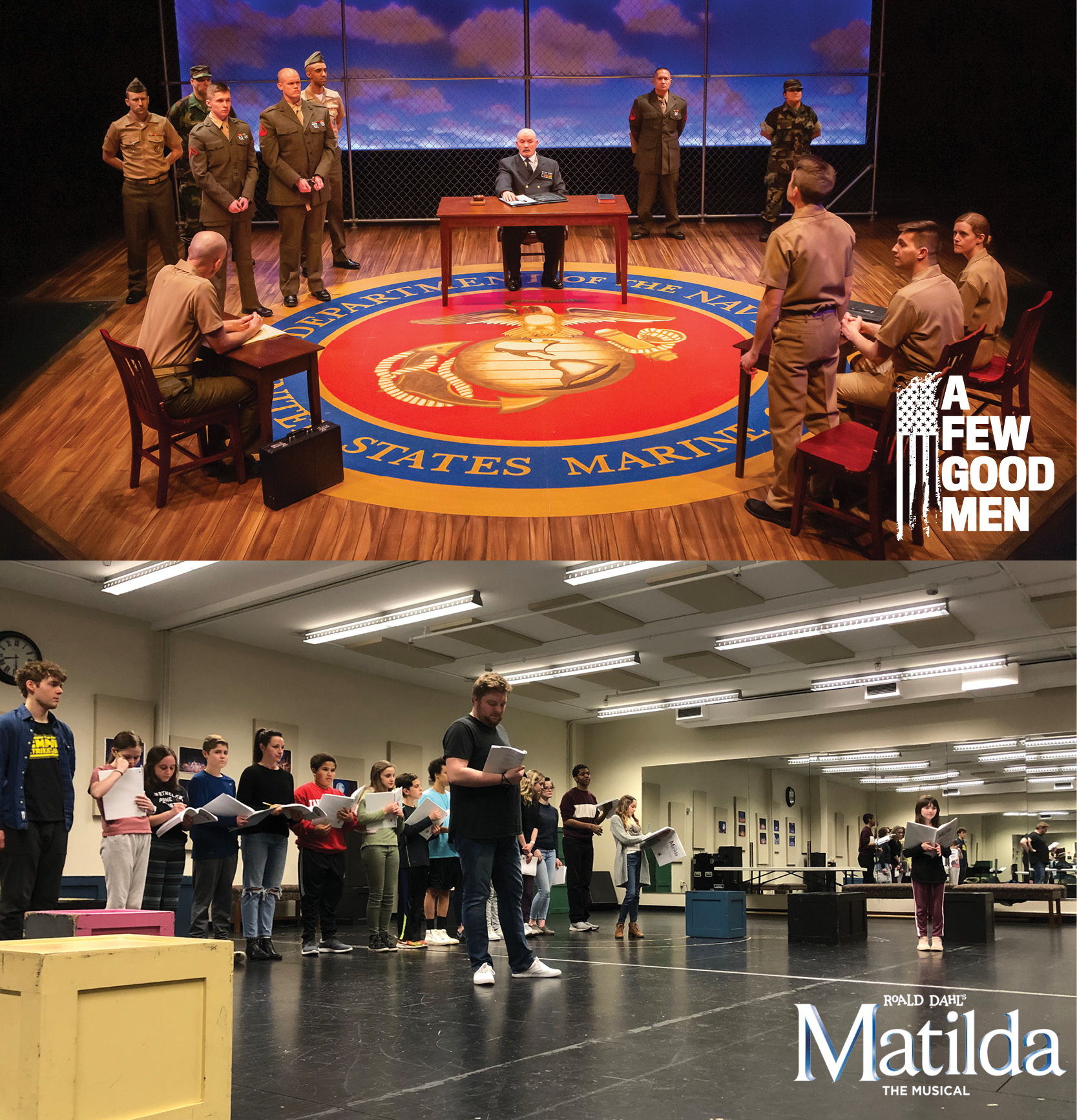 Plan Your Visit to The Tarkington
We're excited you'll be joining us at an upcoming production. Please take a moment to review the Directions & Parking guide for The Center for the Performing Arts.
Become a Donor Today
Did you know? Civic Theatre generates less than 50% of its income through Mainstage and educational programs. The remaining portion of revenue arrives through the generous support of individuals, foundations, and corporations.
Sign up to receive emails from Civic Theatre
Be one of the first to hear news about the season and upcoming events. Register with your email address below.