February 27 - March 7, 2024


Showtimes
Tuesdays- Fridays (Student Matinees) @ 10:00am & 12:00pm (2/28 and 2/29)

Saturday, March 2nd @ 10:00am & 2:00pm
Based on the book by Dr. Seuss

Play originally produced by the National Theatre of Great Britain
Adaptation by Katie Mitchell
Buy Tickets
The Cat in the Hat is the perfect friend for a boring rainy afternoon. From games and mischief to Thing One and Thing Two, The Cat brings all sorts of trouble to this grey day— but will Sally and her brother be able to explain the mess to Mother? This Dr. Seuss classic leaps onto the stage with chaotic exuberance in this adaptation from the National Theatre in London.
For information about bringing your student group, email groups@civictheatre.org!
FOR TEACHERS: Check out Civic's Resource Guide and Social Stories to help prepare your students for their visit to the Tarkington at the Center for the Performing Arts.
WHAT CAN YOU EXPECT?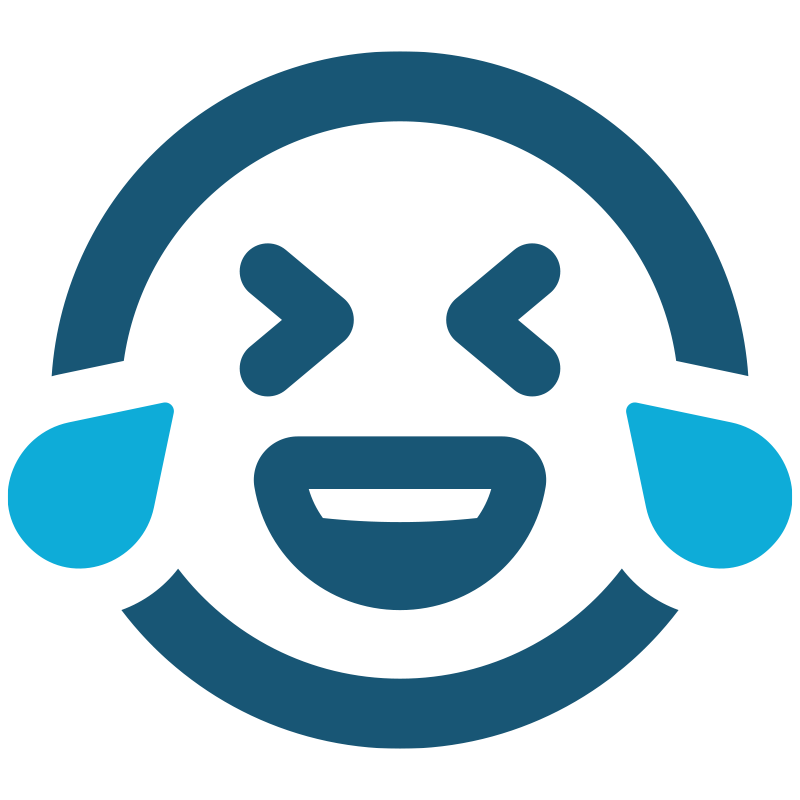 FUNNY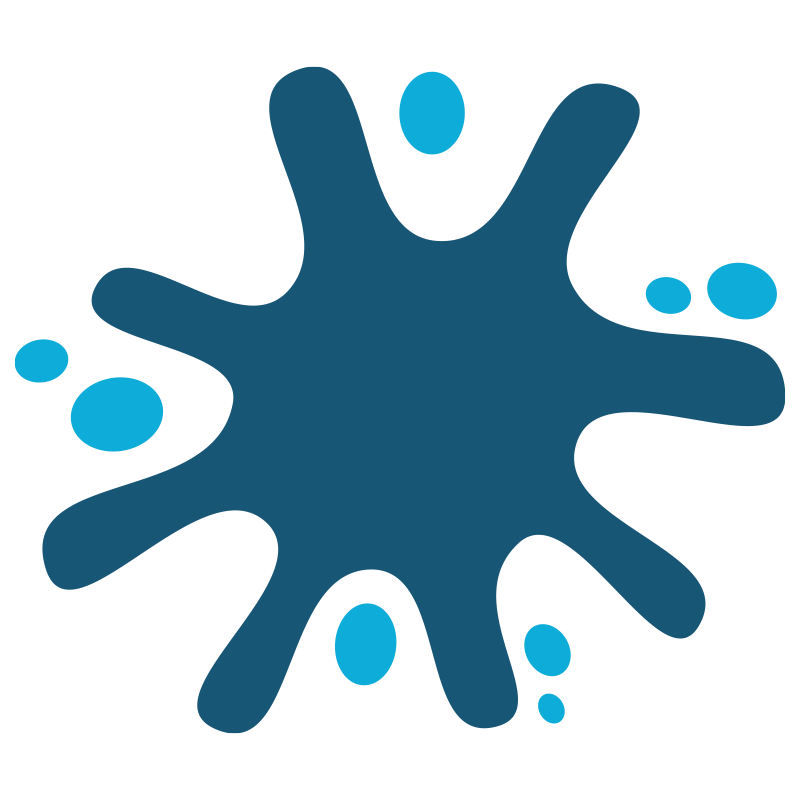 QUIRKY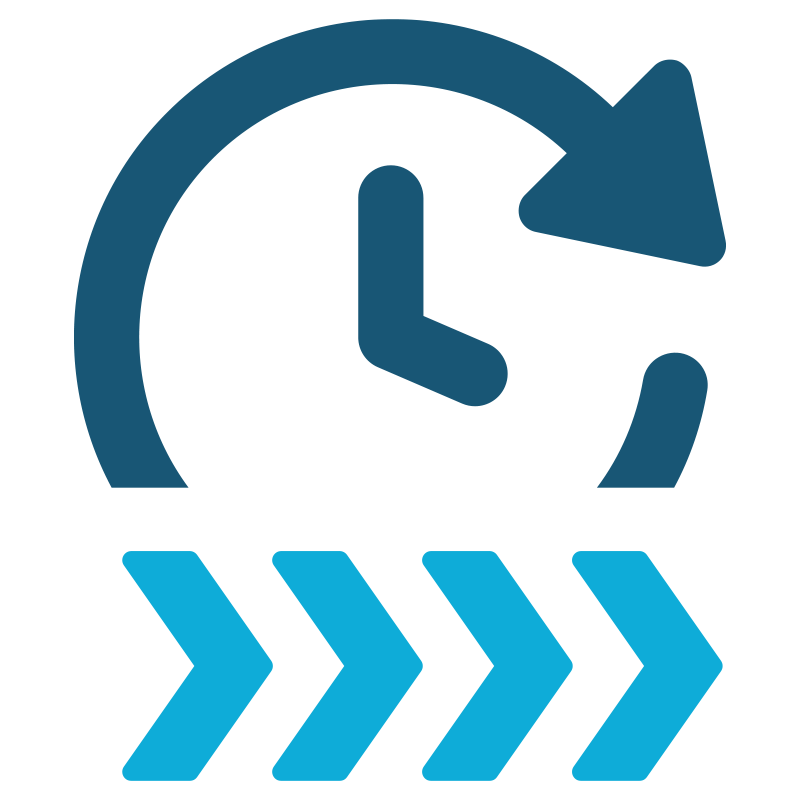 ONE ACT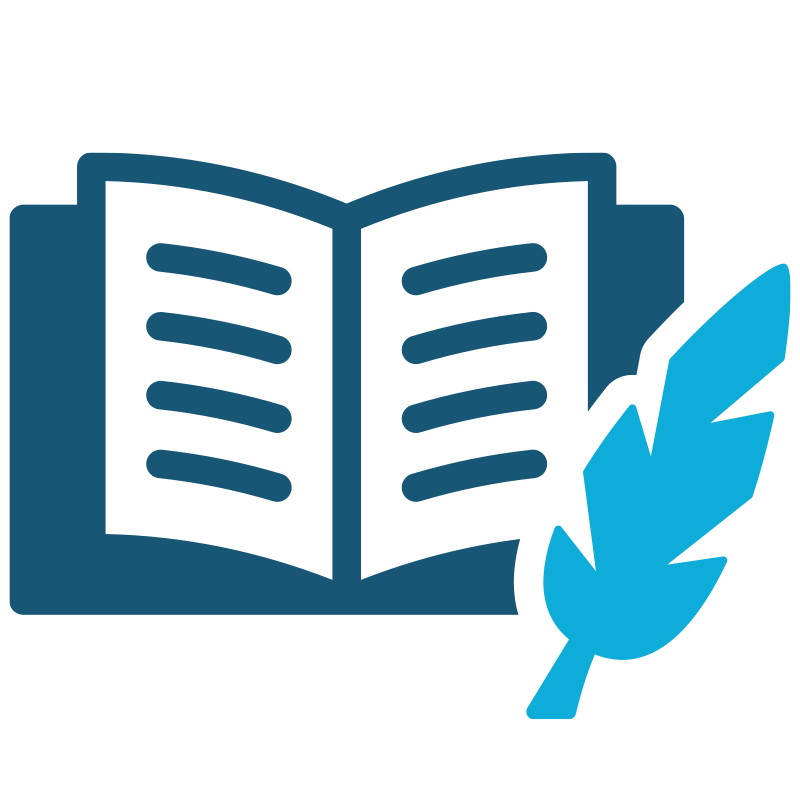 LITERARY CLASSIC
Sign up to receive emails from Civic Theatre.
Be one of the first to hear news about the season and upcoming events. Register with your email address below.