YAP JR. IS FOR YOU!
As an adjunct to our popular Young Artists Program (or "YAP"), this new series of a la carte workshops for our students in Grades 6-8 is designed to fit into the increasingly busy schedules of the tween set. Topics will be geared toward specialized areas of the craft of theatre and will challenge participants with new ideas, techniques, and skills that will be beneficial as they endeavor to be better actors, singers, dancers, technicians, and human beings. Possible workshops titles include: Advanced Script Analysis, Makeup for the Stage, Shakespeare for Young Artists, Musical Theatre Dance Styles, etc.
UPCOMING YAP JR EXPRESS WORKSHOPS
YAP JR Express Tap Workshops with Anne Beck
Join us at Civic for this awesome tap workshop with YAP Coordinator, Anne Beck!
PLEASE NOTE:
The first workshop, we will be offering a BEGINNING Tap Class.
The second workshop will only be for those with INTERMEDIATE to ADVANCED EXPERIENCE WITH TAP & MUST HAVE TAP SHOES TO PARTICIPATE.
Workshop 1: BEGINNER LEVEL (no experience or tap shoes necessary) - Sunday | March 1, 2020 | 2 - 3 PM | $20
Workshop 2: INTERMEDIATE/ADVANCED LEVEL (tap class experience and tap shoes are REQUIRED to participate) - Sunday | March 22, 2020 | 2 - 3 PM |$20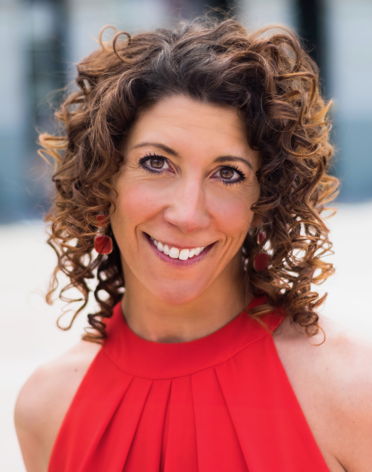 Class Dates
Winter Session:
Sunday | March 1, 2020 | BEGINNER LEVEL

2:00 - 3:00 PM

Sunday | March 22, 2020 | INT/ADVANCED LEVEL

2:00 - 3:00 PM
Sign up to receive emails from Civic Theatre
Be one of the first to hear news about the season and upcoming events. Register with your email address below.