July 25 - July 28, 2024
Showtimes:
Thursday & Friday at 7:00pm
Saturday at 2:00pm and 7:00pm
Sunday at 2:00pm
CHECK BACK FOR TICKET INFO
CATS is set amongst a larger-than-life junkyard playground and is alive with purr-fect felines including Rum Tum Tugger, Mr. Mistoffelees, Macavity, Jennyanydots, Old Deuteronomy, Skimbleshanks and Grizabella.
The Jellicle Cats come out to play on one special night of the year—the night of the Jellicle Ball. One by one they tell their stories for the amusement of Old Deuteronomy, their wise and benevolent leader, who must choose one of the Cats to ascend to The Heaviside Layer and be reborn into a whole new Jellicle life.
Originally directed by Trevor Nunn and featuring musical staging by Gillian Lynne, the all-singing, all-dancing Tony-winning musical spectacular has been translated into 16 languages. With universal appeal and an expandable cast of different age groups, the show has not only been presented in theatres, but also in tents in Japan and Korea, an engine shed in Switzerland, and school gymnasiums across the U.S.A.
Civic's YAP program is made possible by The National Bank of Indianapolis.
WHAT CAN YOU EXPECT?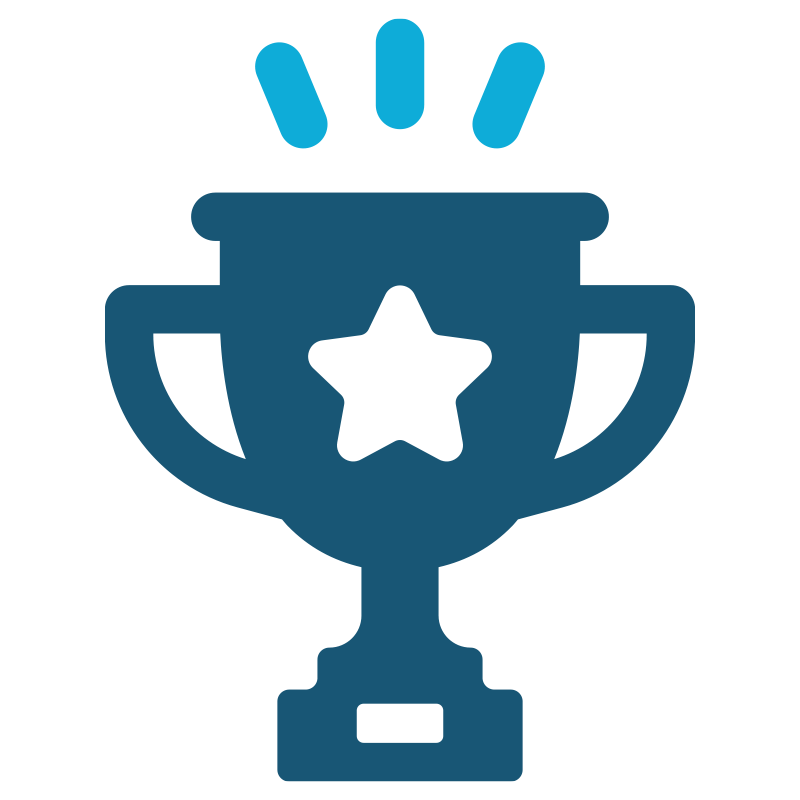 AWARD WINNING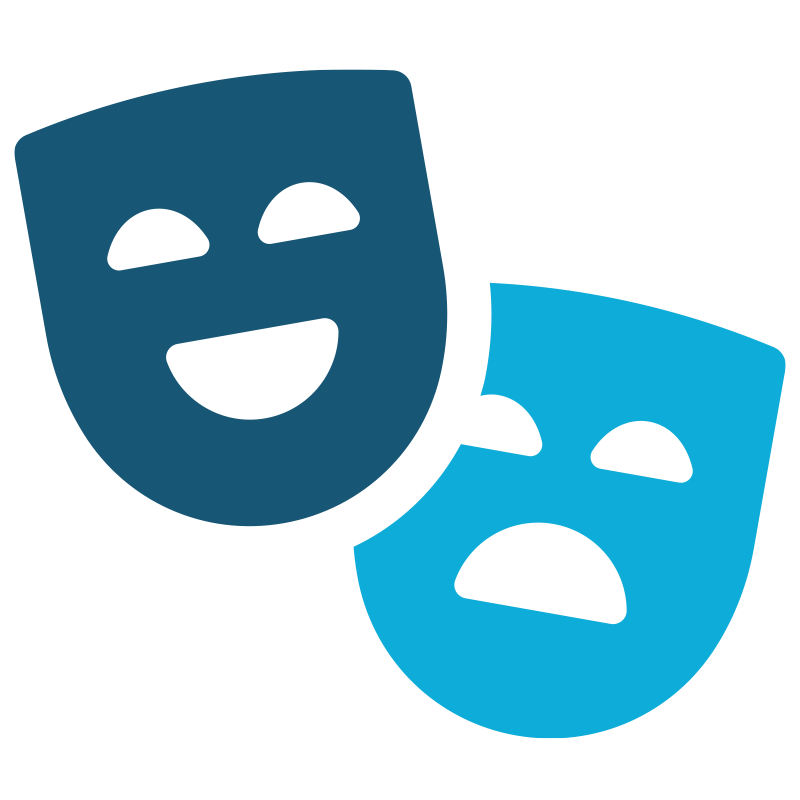 BROADWAY CLASSIC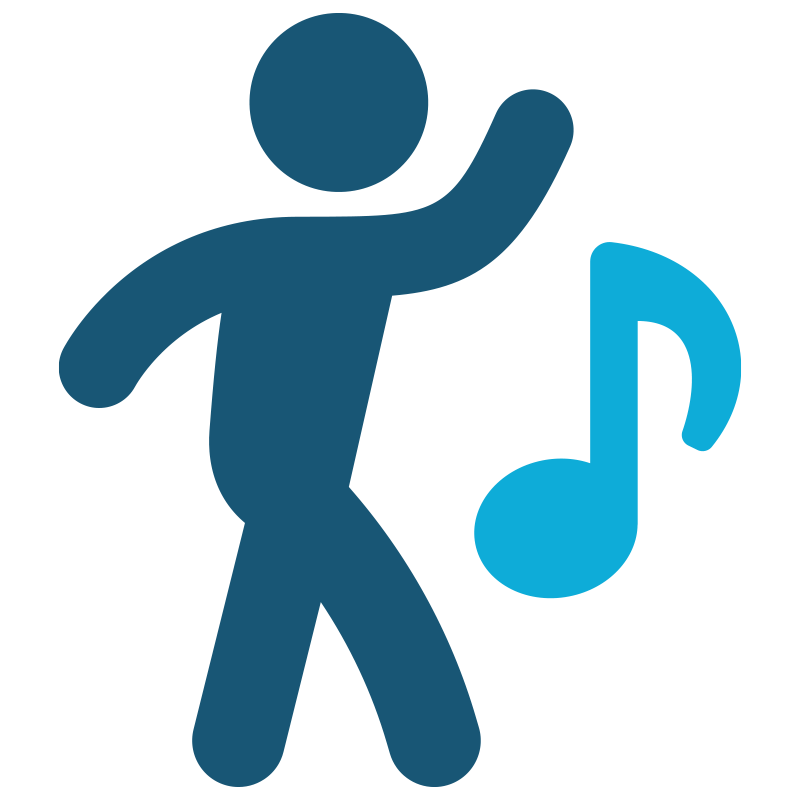 DANCE-CENTRIC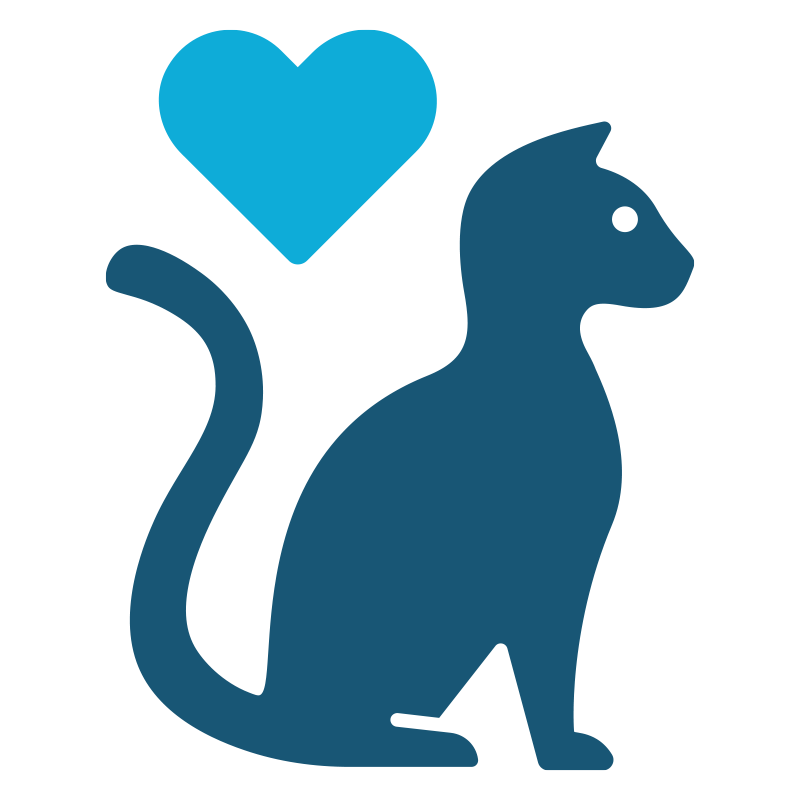 QUIRKY
Sponsors

Sign up to receive emails from Civic Theatre.
Be one of the first to hear news about the season and upcoming events. Register with your email address below.