Shakespeare's Best Mini Intensive with Gina Serger
SHAKESPEARE'S BEST
Beginning Week of November 16 through December 15
Have you ever wondered what came after the line "To be or not to be" or "If music be the food of love, play on" or even "Romeo, Romeo wherefore art thou Romeo"?Ever been curious about what wherefore and thou even mean? Then methinks you would enjoy joining instructor Gina Serger as you explore and bring to life some of Shakespeare's very best monologues, soliloquies...(What's the difference? You'll find out!), and scenes from his most famous plays. As an individual, you will dig into Shakespeare's words, emotions, and work on character development, as you learn a monologue chosen specifically for you.
In a duo or small group, you will explore some of Shakespeare's most famous pairings and through carefully selected scenes bring Shakespeare's work to life! Shakespeare is meant to be performed, not simply read, so come and play!!
Huzzah!!
Details:
5-Week Mini Intensive | 45 minute classes | Grades 4-8 | $125
In-Person Intensive with all COVID protocols in place
Maximum of 4 students per class, minimum of 2 people
Class Date/Time Choices:
Mondays - 4:00 PM
Mondays - 5:00 PM
Mondays - 6:00 PM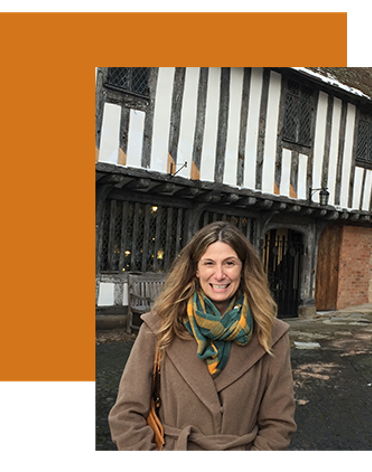 Class Dates
Fall Session:
Mondays 11/16 through 12/14 | 45 minutes

4:00 - 4:45 PM

Mondays 11/16 through 12/14 | 45 minutes

5:00 - 5:45 PM

Mondays 11/16 through 12/14 | 45 minutes

6:00 - 6:45 PM
Sign up to receive emails from Civic Theatre
Be one of the first to hear news about the season and upcoming events. Register with your email address below.