March 15 - 30, 2024
Thursdays, Fridays and Saturdays at 7:00 PM
Saturdays and Sundays at 2:00 PM
TICKETS ON SALE NOW!
Buy Tickets
Winner of the 1988 Pulitzer Prize and the Outer Critics Circle Award for Outstanding Off-Broadway Play.
The place is the Deep South, the time 1948, just prior to the civil rights movement. DRIVING MISS DAISY is a warm-hearted, humorous and affecting study of the unlikely relationship between an aging, crotchety white Southern lady, and a proud, soft-spoken black man. A long-running Off-Broadway success and an Academy Award-winning film. (Dramatists Play Service, Inc.)

WHAT CAN YOU EXPECT?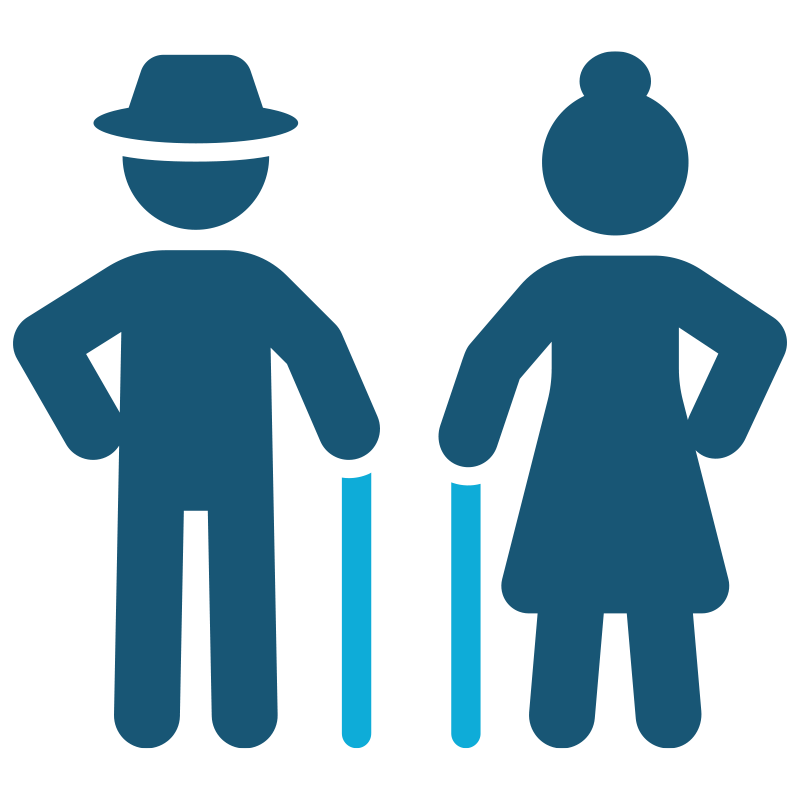 FRIENDSHIP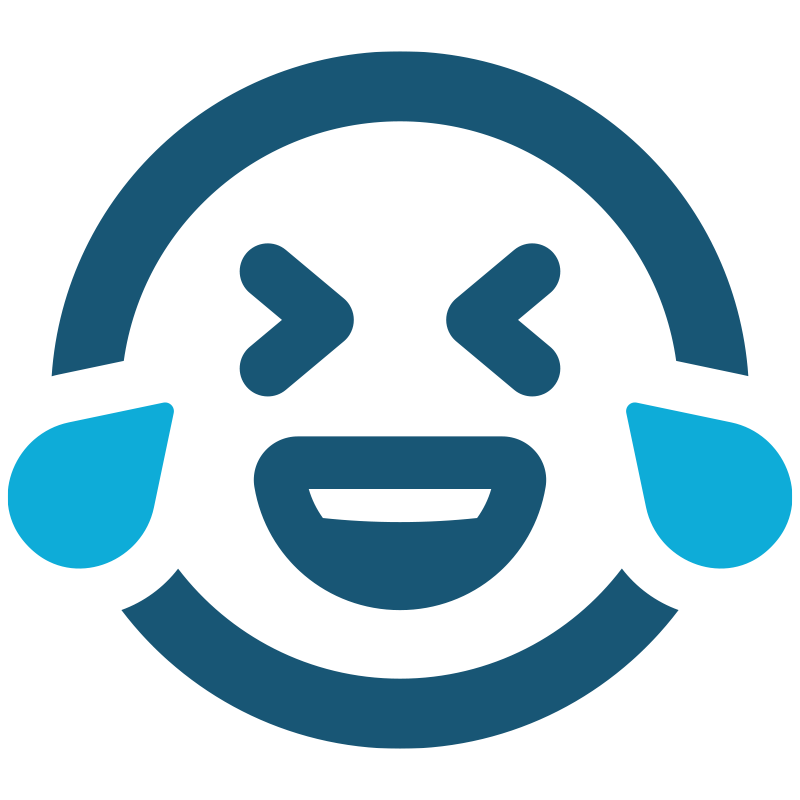 FUNNY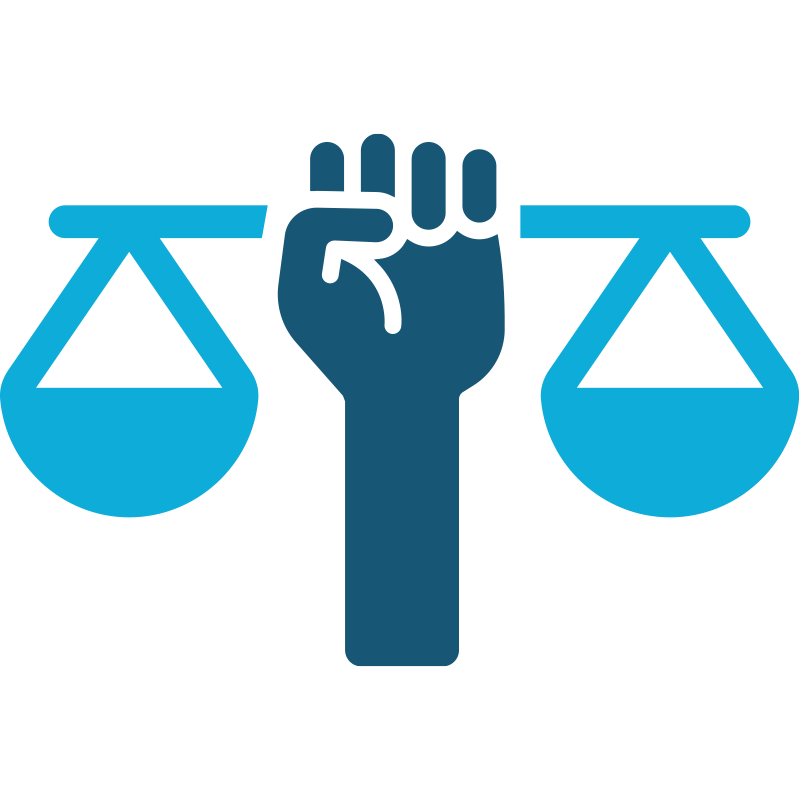 SOCIAL ISSUES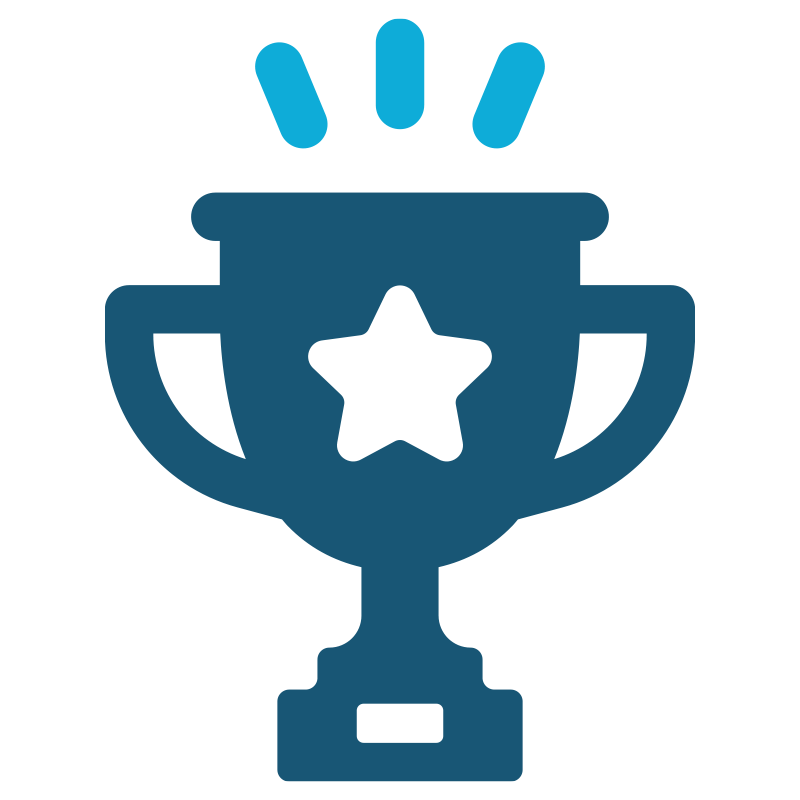 AWARD WINNING
Sign up to receive emails from Civic Theatre.
Be one of the first to hear news about the season and upcoming events. Register with your email address below.